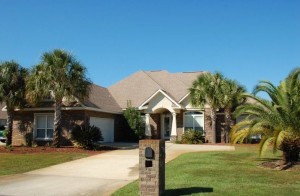 If you are looking to buy Navarre Real Estate, Chris Stapleton Realty is happy to help.
Please fill out this short form below and we will be in touch to set up a time to sit down and chat. At our first appointment, we will discuss your home buying goals, what you need and want in your next home, and we'll set up an action plan that will take you from viewing homes to closing on your purchase.
Or Just Give Us a Call at (850) 939-1099.